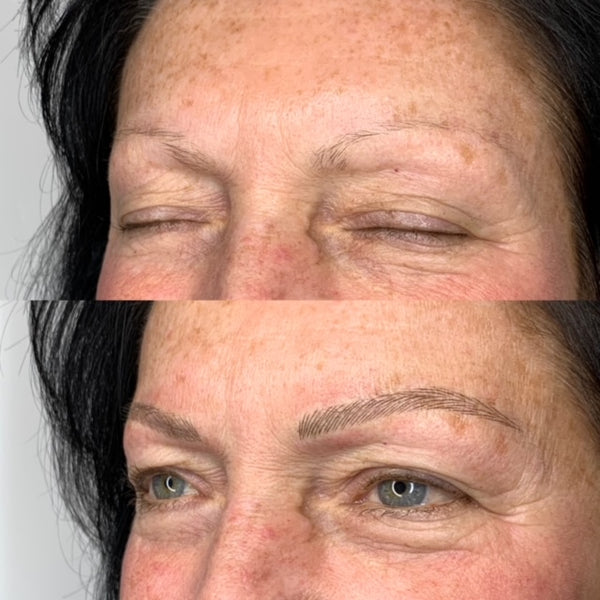 Welcome to Zazen Beauty. This is our Microblading/PMU, Lash, and Training Location. If you are looking to get Microblading/PMU Services, Lash Extensions, or get Certified in our Training programs, then you are in the right place.
If you have Thin or Uneven Brows, Microblading/PMU Services can help you.
We've done over 4000 Clients for Microblading and Lashes. Clients trust us with their Lashes and Brows because of our high attention to detail.
We've also trained and certified over 1500 students from all over the Northeast with students driving up to 5 hours.
We specialize in both Microblading/PMU Services and Lash Extensions.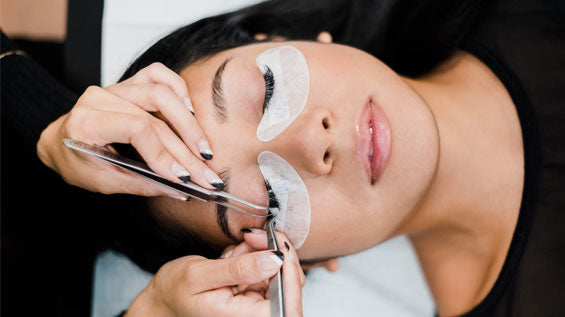 To Book a Microblading or Lash Appt: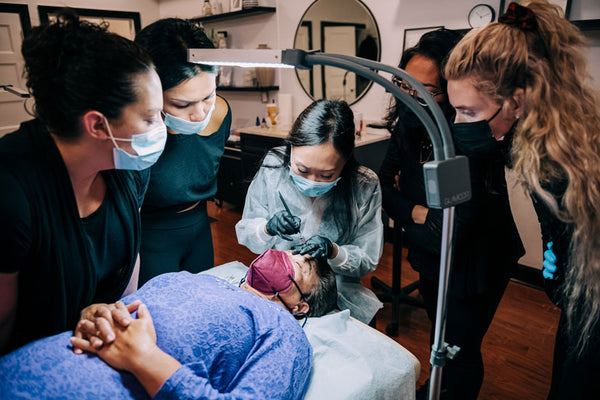 For Lash/Microblading Training Info
Questions? We respond quickly via Email:
Email: info@zazenbeauty.com
Salon Services: 610-430-4300 – Call
Training Classes: 610-379-3986 – Call/Text

For existing Microblading Clients who need touch up appointments, please email
info@zazenbeauty.com and our Front Desk will follow up asap

Over 4000 Clients.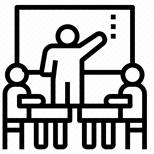 Over 1500 Students.

Over 300 Sold Out Classes.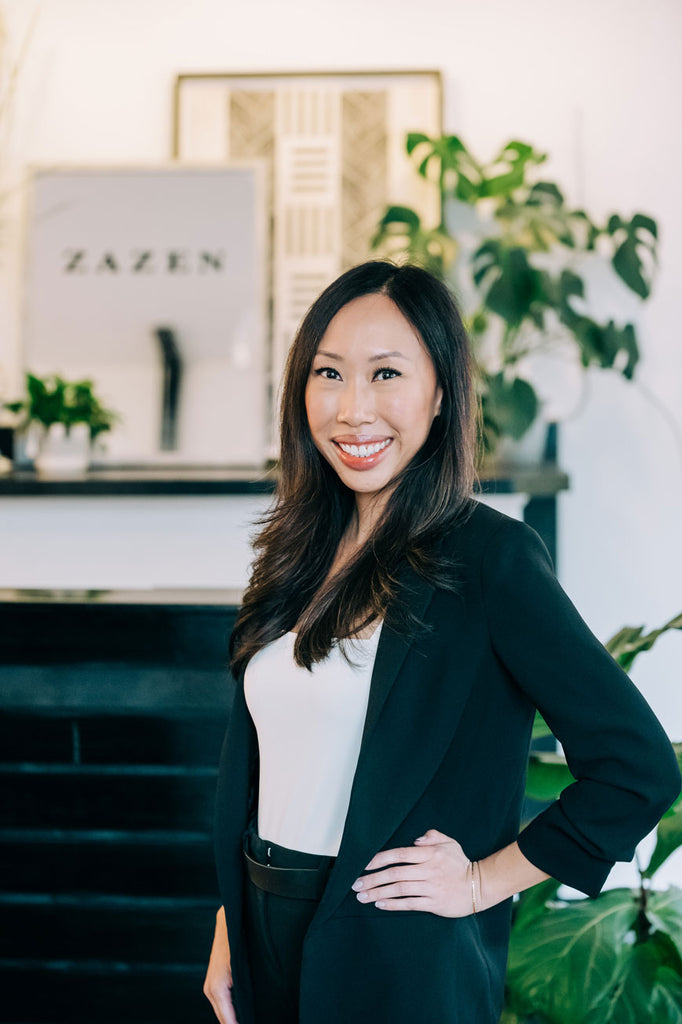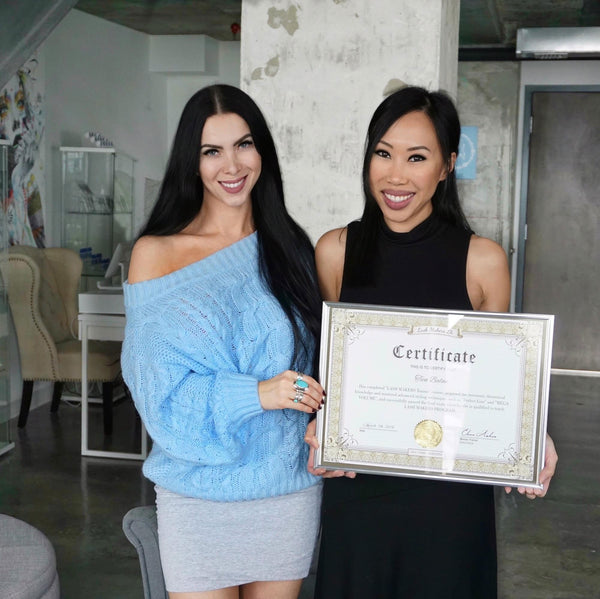 Tien Nguyen Balan
Instagram: @zazenbeauty @browandlashsecrets
Education/Certifications of Tien
5 Time Certified Advanced Master Lash Trainer of Classic and Advanced Russian Volume Lashes through world famous Lashmakers International Trainers Program.
2 Time Advanced Microblading Certified at Everlasting Brows
Ombre Powder Brow Certified at Fuzion Artistry
Advanced Ombre Powder Brow, Eyeliner, and Lips Permanent Makeup Certified at 5 Star Brow Academy.
Esthiology/Skincare at Jean Madeline Aveda Institute
Nail Technician at Modern Beauty Academy
Business Administration at Temple University
Check out our two instagram pages to see more pictures and videos of clients and training: @zazenbeauty and @browandlashsecrets.
If you have any questions about our classes feel free to email us at info@zazenbeauty.com
or call/text us at 610-379-3986.
Featured in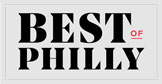 # Zazen Beauty
Microblading and Lash Extension Studio