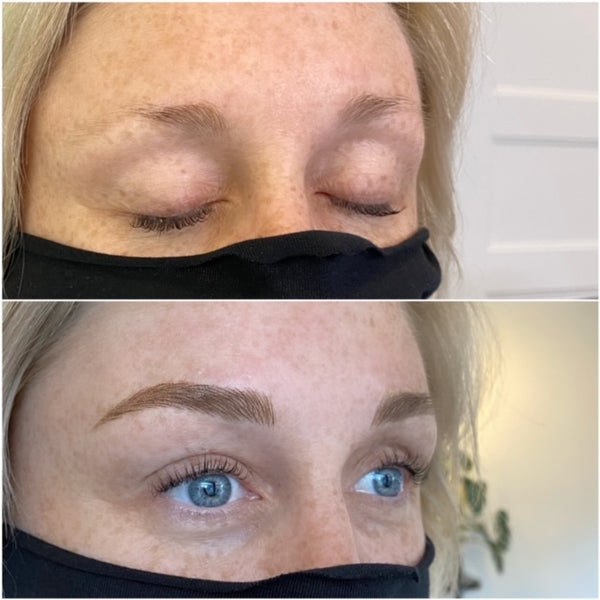 Microblading helps thin and uneven brows. We have clients that drive up to 3 hours to our studio to get Microblading/PMU Services. Voted Best of Main Line Today.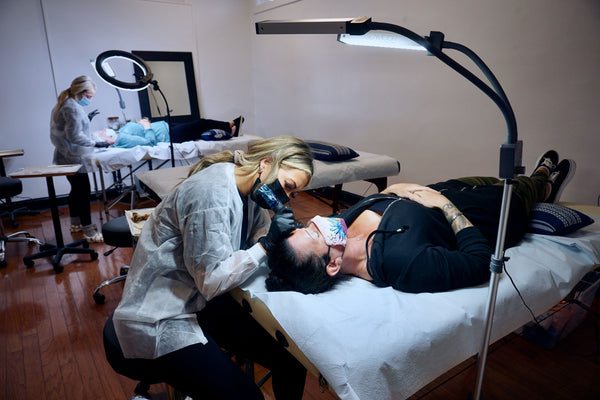 For Clients: Book Lash or Microblading Appts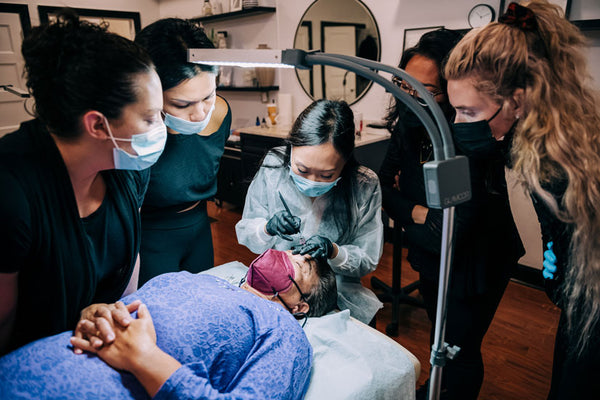 For Students: Register for Training Classes
Why Choose
Zazen Beauty


for Microblading and Lashes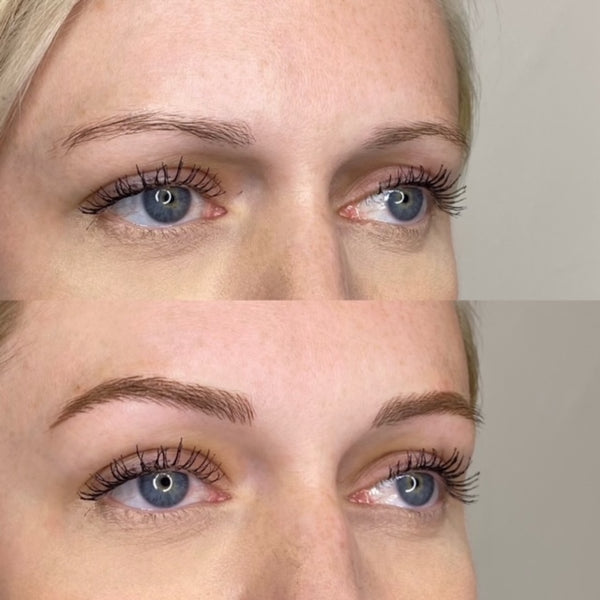 We specialize in Both Microblading/PMU Services and Lashes. Over 4000 Clients and over 1500 Students. Both clients and students come from all over the Northeast.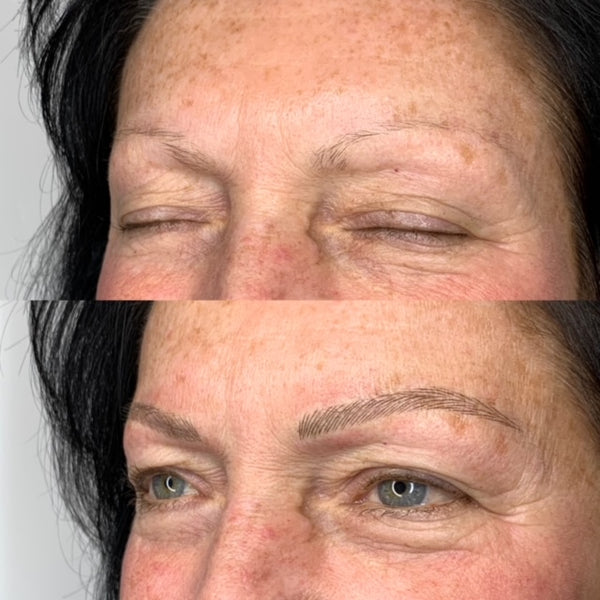 Very Professional and High Quality Services and Training. Multiple Artists and Trainers on staff with clients and students driving up to 5 hours away.
High Attention to detail during services and training. Very meticulous with lashes and brows which means you'll feel more confident after the service or training.
What our Students and Clients are Saying

I took the Eyelash Extensions class with Zazen Beauty. The material for studying provided was very explanatory and easy to understand. There were videos provided for each small chapter. It was very helpful. Also, it was a small class and …

Jessalyn Nishimori-Le
1 review
I was looking to get my eyebrows microbladed for years but could not find a place I felt comfortable with. I heard about zazen spa from a friend and I could not be happier with the results. I had my brows done by Tien. She is very experienced and recommended nanoblading based on my skin type and current brows. She was so precise in my brow mapping. The procedure itself was not painful and I nearly fell asleep at some point. I love the results. It looks so natural. I already have had many compliments on how it turned out. They also provide excellent after care instructions and a free touchup in a couple of weeks. Highly recommend this place for brows!!

I have been interested in learning the technique of lashing for a few years now, after researching this class I knew I had to sign up. I have taken many master classes after graduating cosmetology school and I have to say this was the most …
more google reviews
Featured in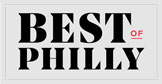 # Zazen Beauty
Microblading and Lash Extension Studio